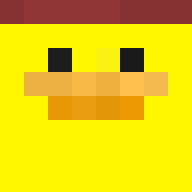 New Member
Minecraft Moderator
Titanium
・What's sculk sensor?
The
sculk sensor
is a block that detects vibrations caused by actions and events, and emits a
redstone
signal.
・Why sculk sensor?
We would like to make a sculk sensor compatible automatic doors
It would be really cool if we can buy it from the engineer's shop in the spawn area 😉
Thank you for your consideration!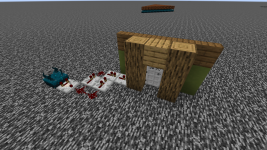 Last edited: